Top medical content from your Field
Docplexus
Dear Dr. Renukaprasad A R,
Top Medical content on Docplexus

Abolition Of MCI, Reform Of Medical Education Proposed
Docplexus

Views(1946) Votes(209) Comments(0)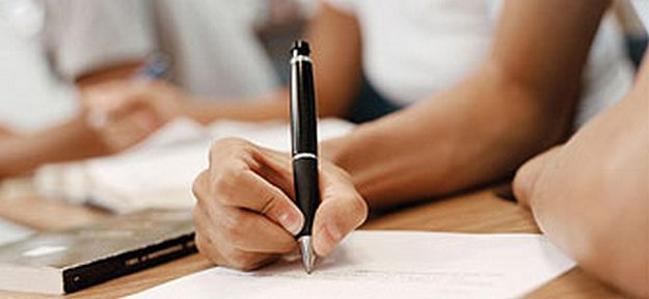 The government is planning an exit exam for MBBS students passing out of government as well as private medical colleges to focus on the concerns over ...
Exclusive Interview With Dr. Suresh H. Advani
Docplexus

Views(1652) Votes(95) Comments(0)
Today in the series of Docplexus KOL Interviews, we have Dr. Suresh H. Advani with us. Dr. Advani is an eminent oncologist from Mumbai. Being on the f ...